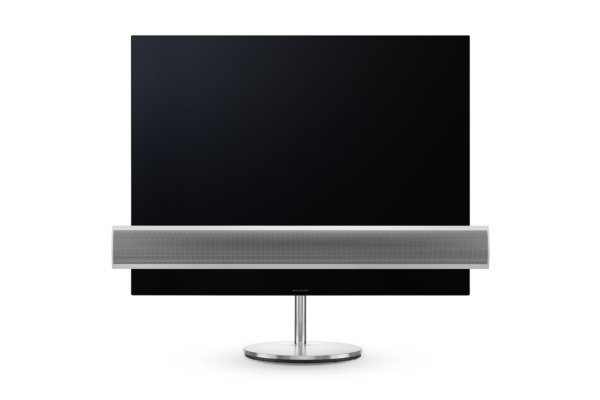 BeoVision Eclipse
4K HDR OLED Display (55" & 65")
Full-fledged music system performance
World's best TV sound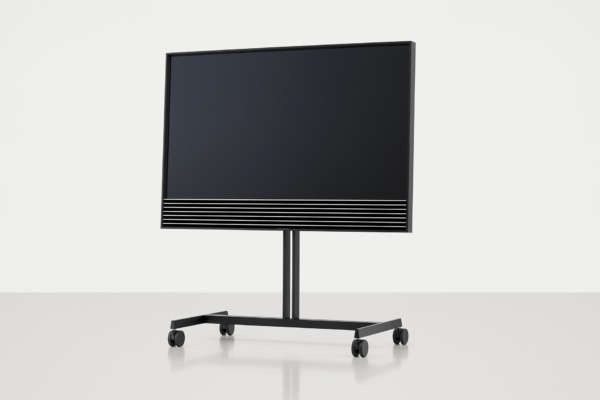 BeoVision Horizon
4K Ultra HD Display (40" & 48")
Functional and flexible TV solution
Only the essential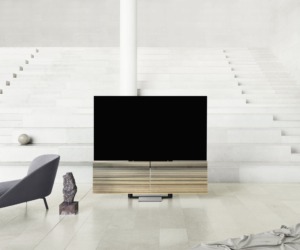 Beovision Harmony
4K OLED from LG
Music Streaming
Elegant Finishing
For Music and Movie Lovers
SOPHISTICATED SOUND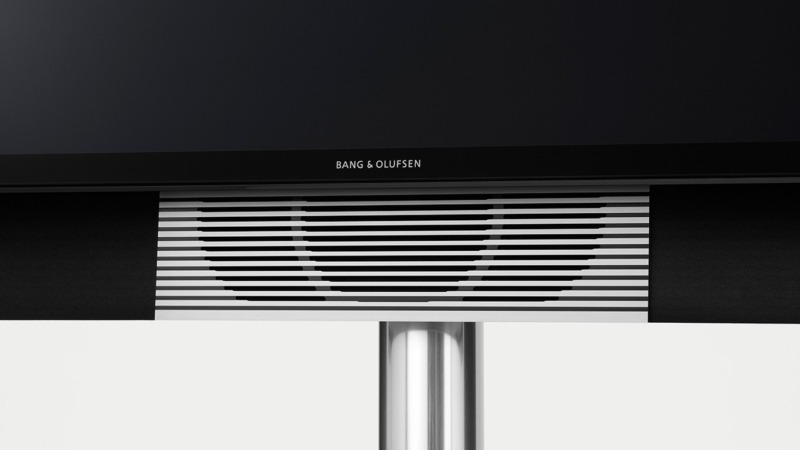 Visual impact isn't just about pleasing the eyes. Our ears are also crucial in shaping our perception of reality. By combining stunning image quality television with exceptional sounding TV speakers Bang & Olufsen TVs deliver experiences that are way beyond the sum of its dimensions. Lean back and experience TV with powerful sound, channeled through dedicated audio features. Imposing bass, custom drivers and powerful ICEpower amplifiers, honed and harnessed for an acoustic experience that's felt from top to toe. Our southern California locations in Beverly Hills, La Jolla and Orange County have televisions and TV speakers you can take a look at so you can experience the Bang & Olufsen difference before you buy.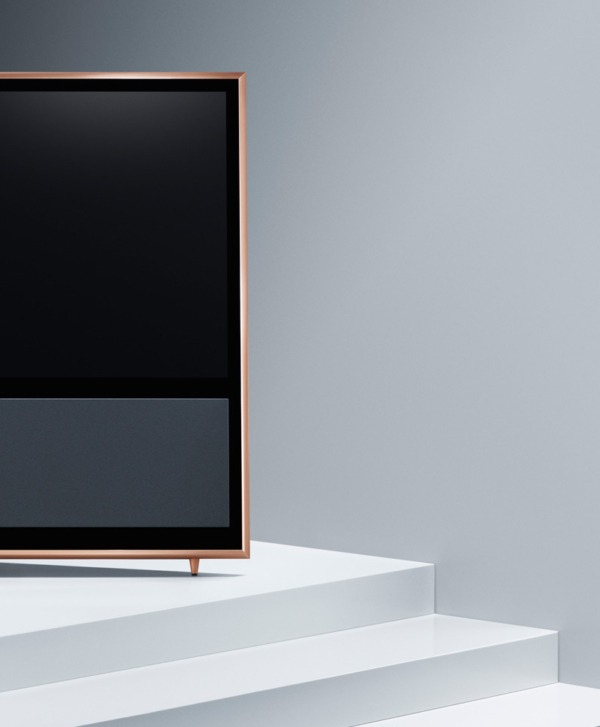 READY FOR SPOTIFY
The televisions offered by our Beverly Hills, Orange County and La Jolla Bang & Olufsen stores are now even more versatile than before. Spotify – with more than 20 million songs – is yours to enjoy, transforming our televisions into superior music systems. Fill your living space with the sound of your favorite artists, stunningly reproduced with Bang & Olufsen TV speaker sound, at just one touch of your remote.
Want the latest news, tips and offers?
Sign up for our newsletter