BANG & OLUFSEN OF SAN FRANCISCO
Independently owned and operated
Opening Hours: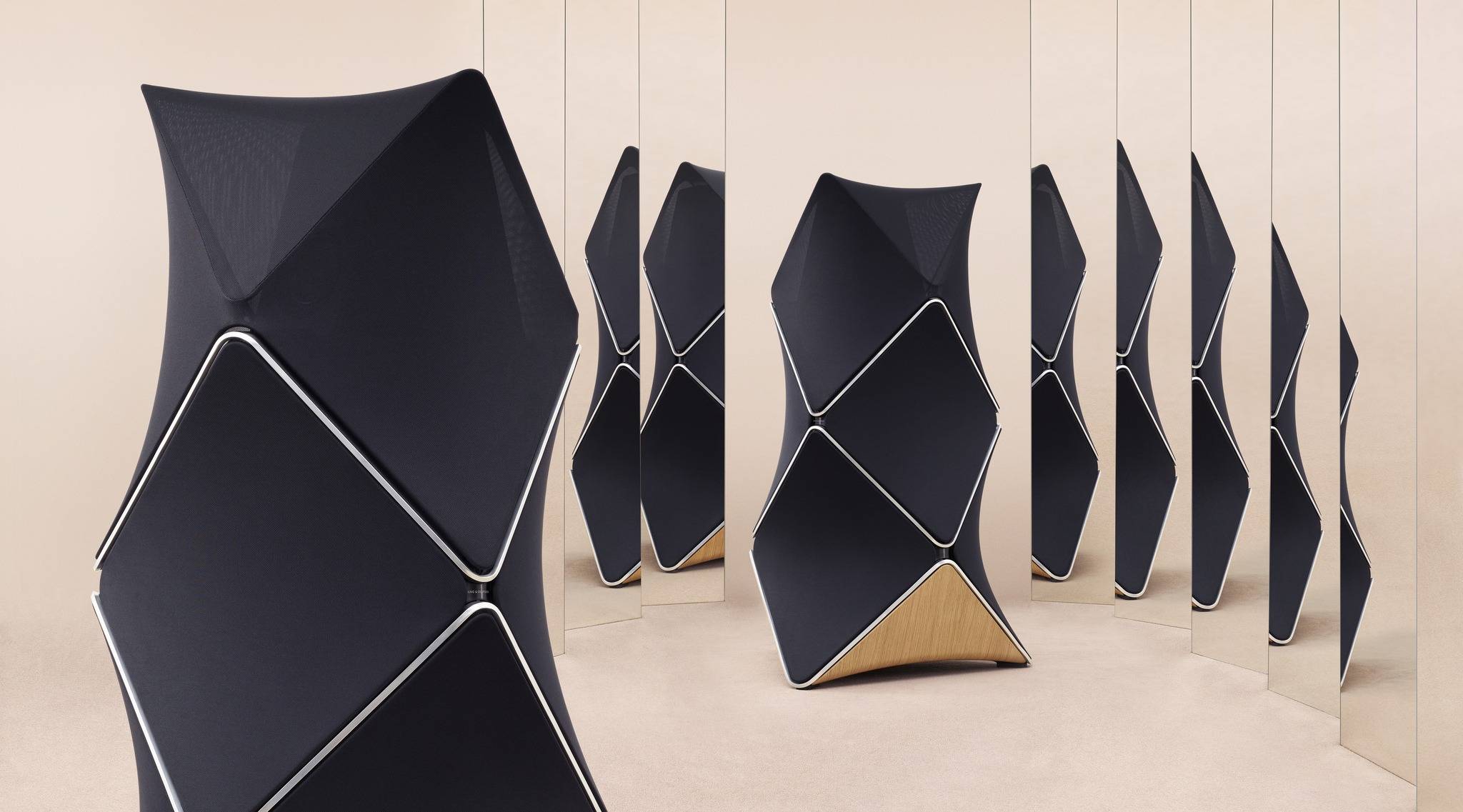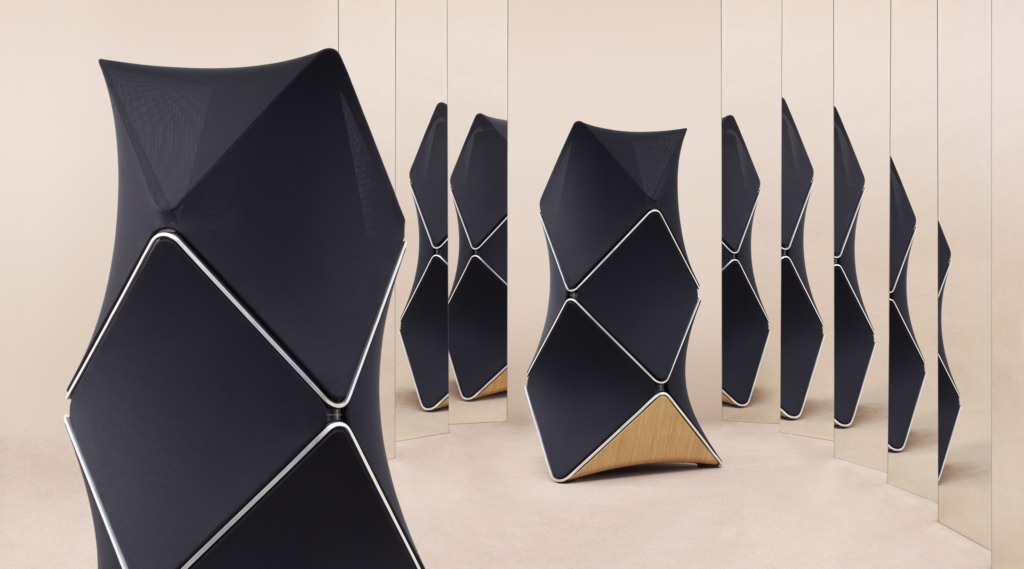 Smart Home Devices & Speakers in San Francisco!
If you're searching for luxury electronics equipment in San Francisco to level up your home theater system, look no further than Bang & Olufsen. Whether you're seeking a high-end speaker system, immersive TV, or a variety of other leading-edge electronics, our store in San Fransisco has speakers and smart home devices are sure to take your entertainment experience to the next level. After all, we understand how top-notch sound and visual accessories can boost your home theater experience. We know how wireless speaker systems can fundamentally change the way you listen to your favorite music. And most of all, we understand how hard you have worked to create a remarkable home environment, from your furnishings and décor to your home theater entertainment system in San Francisco. Our speakers and smart home devices take your home theater system to the next level, so you can enjoy sound and visuals you've never experienced before.
Knowing this, we pride ourselves on providing you with the best entertainment speakers and smart home devices available in San Francisco. One visit to Bang & Olufsen reveals the power that luxury electronics in San Francisco can bring to your space. As you witness firsthand the sights and sounds of our high-end speakers and smart home devices at our San Francisco location, we will help you find the equipment that best matches your lifestyle.
This streamlined customer experience extends well into the future, as we are here to provide you with ongoing support via our comprehensive in-house installation service, which includes assistance with acoustic and visual design for any luxury electronics bought in San Francisco with us. At the end of the day, our company is founded upon the belief that speakers and TVs are not just entertainment systems, but rather integral components to the design, appeal, and enjoyment of your home.
For more than 90 years, Bang & Olufsen has thrived on these core values, with the people of San Francisco knowing our luxury electronics brand is synonymous with the highest quality audiovisual products and customer service standards available. . From start to finish, we are dedicated to delivering an outstanding experience to customers in San Francisco with our speakers and smart home devices, from our sleek design aesthetics to our penchant for innovation and unwavering commitment to client care. As our discerning clientele knows, when you need the absolute best in home theater systems , high-end speakers, 4K OLED TVs luxury TVs, and luxury electronics in San Francisco, look no further than Bang & Olufsen.
We are honored to welcome you to our newest location, where you will have the opportunity to browse the most extensive catalog of luxury TV's, electronics, speakers, and smart home devices in San Francisco.. Get in touch with our expert associates today or browse our offerings online to discover the full potential of your next home entertainment system.