The choice of Bang & Olufsen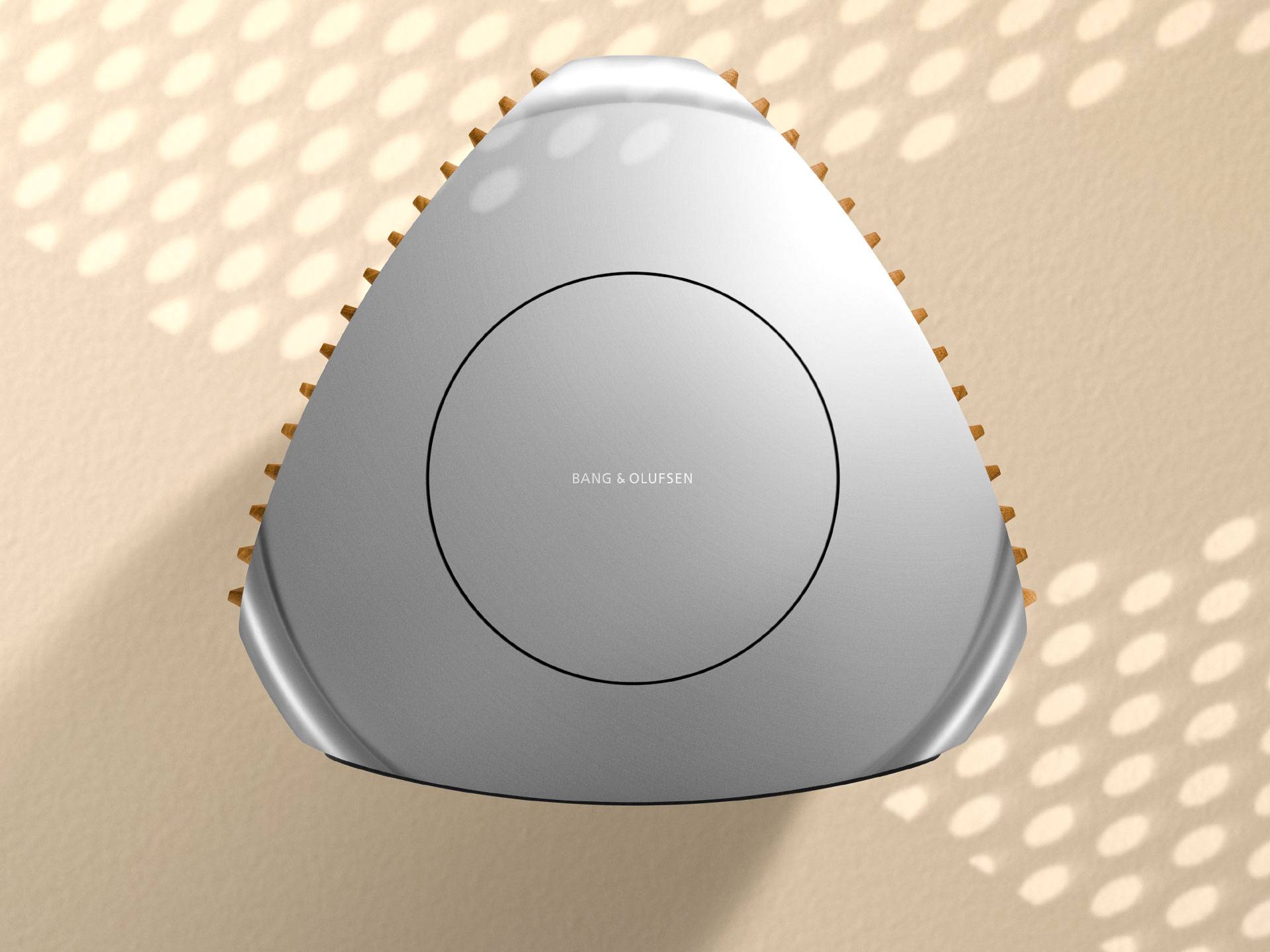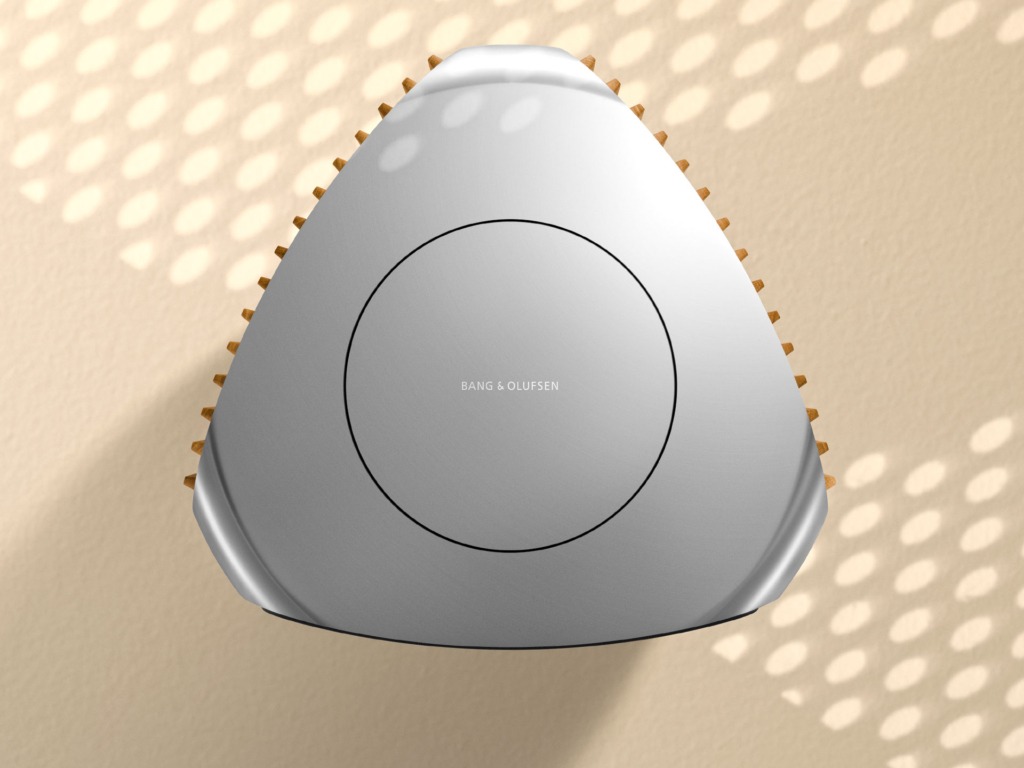 Bang & Olufsen electronics stores have has brought sublime visual and listening experiences into homes around the world for over 90 years. Today we still offer a range of intelligently integrated audio-visual products that are of the highest quality available. You will experience easy whole house operation as well as seamless access to your media content without the need for an external control system. Your experience in each room is vitally important to Bang & Olufsen. We use high quality components, that are installed correctly, in order to ensure that you experience the best possible quality in each area. Bang & Olufsen embraces content providers such as Apple, Sky, and many others so you may access what you want, where you want, all with immaculate picture and sound quality.
Bang & Olufsen has long been renowned for innovative design and superb craftsmanship, so when you add in home service and a long product life design philosophy, we believe that we offer the most compelling choice for your audio-visual entertainment system. Learn more about our southern California electronics stores in West Hollywood, Pasadena, La Jolla, and Orange County and the wonderful people that work there below.