Showing 9 stories for Craftsmanship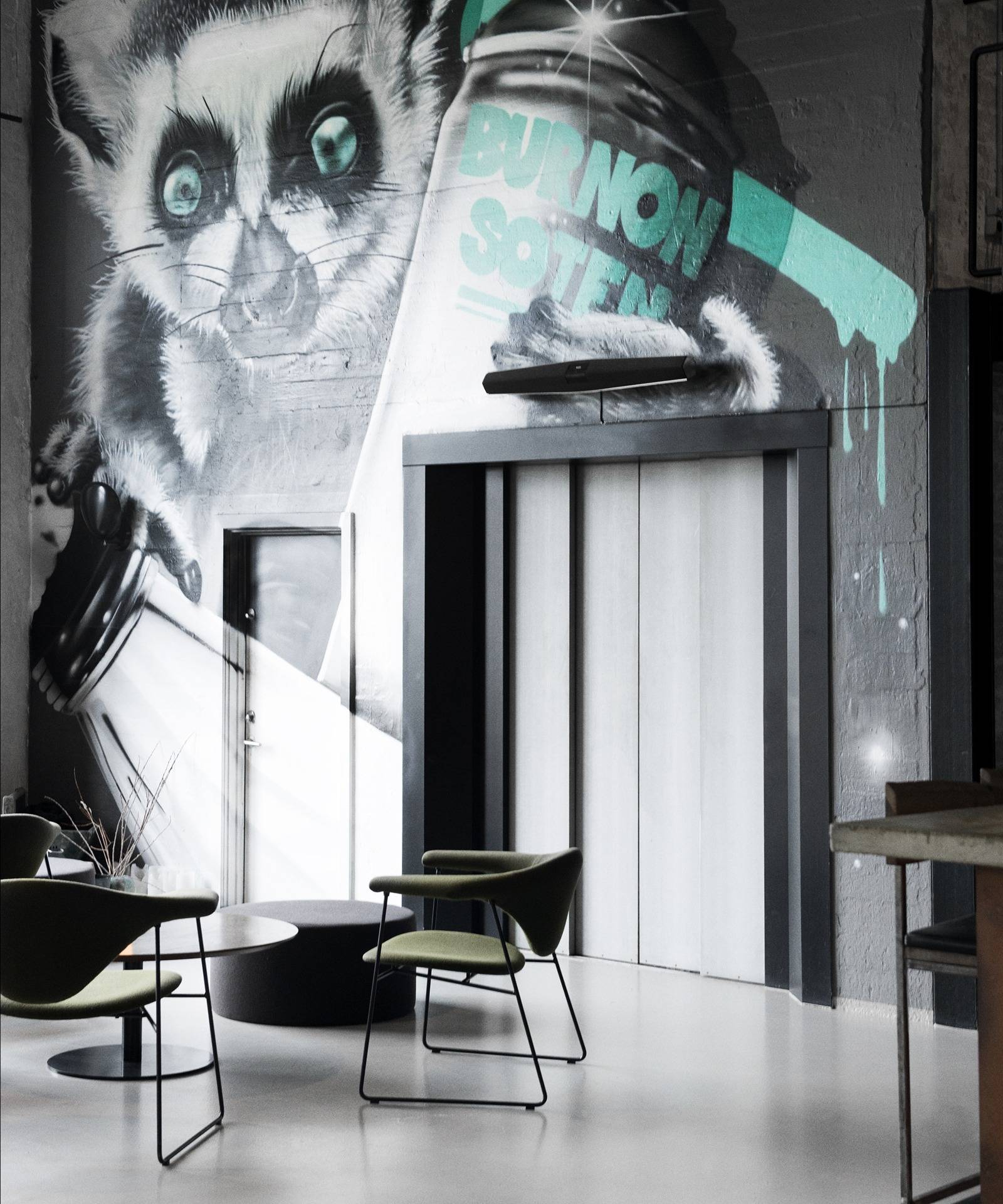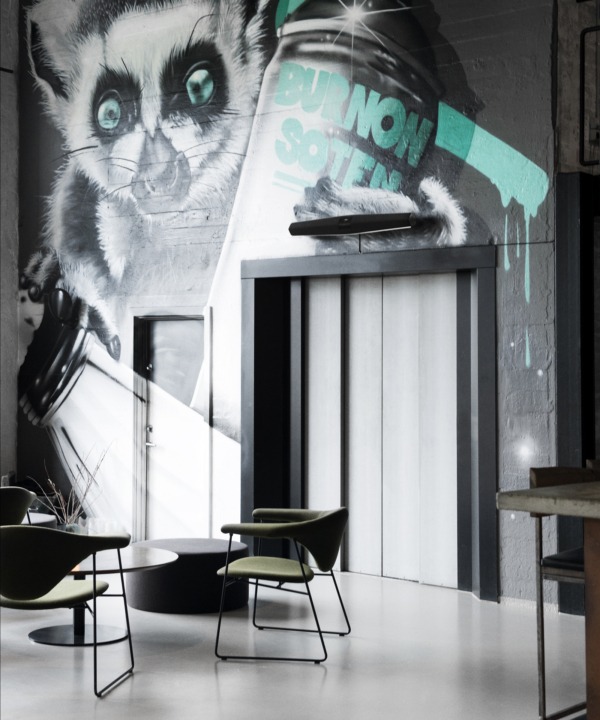 Amass
Cooking beats
 Explanation of why music is a key ingredient at renowned Copenhagen restaurant, Amass, by owner Matt Orlando.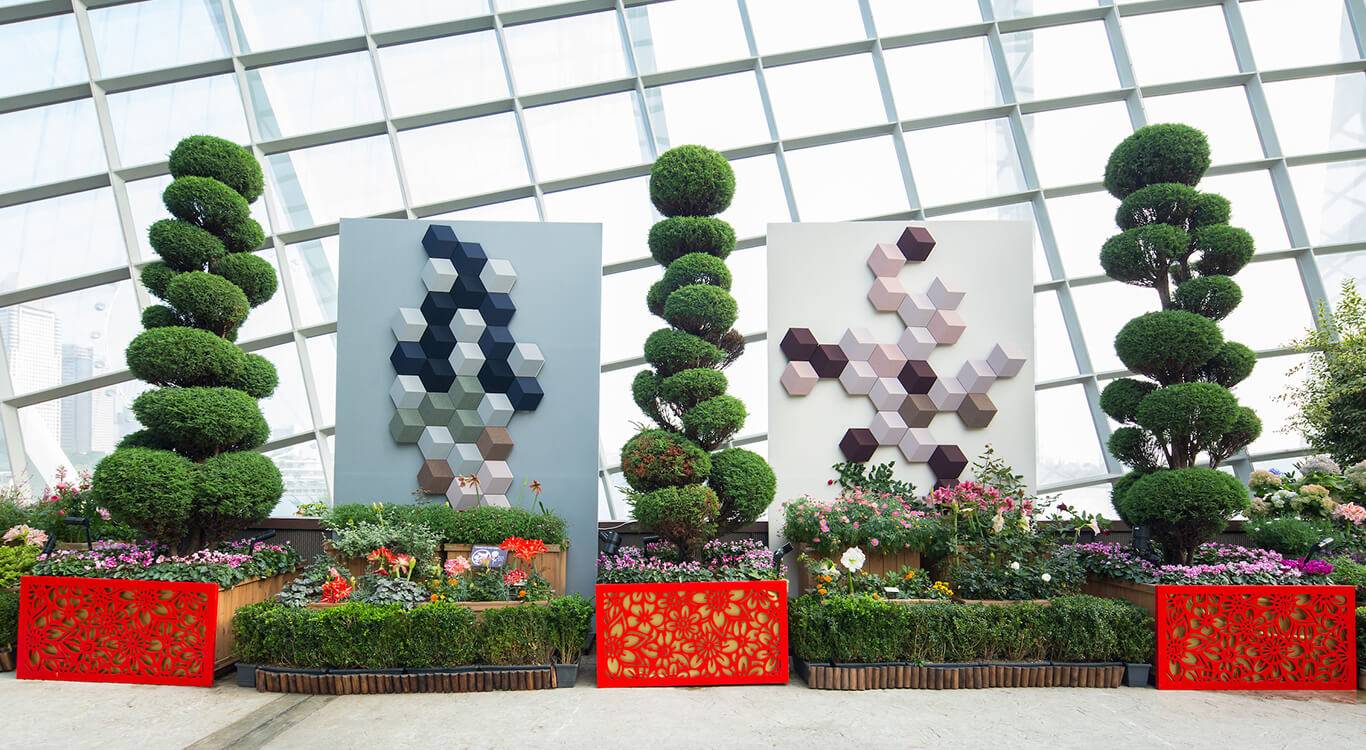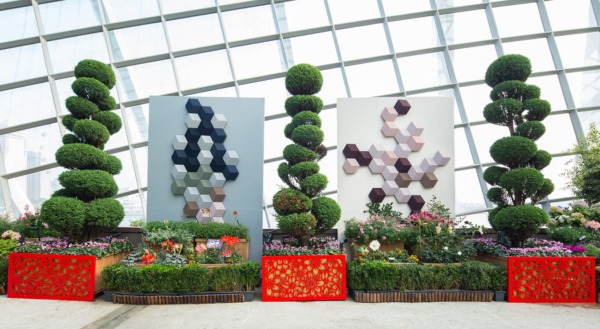 Bang & Olufsen Celebrating Lunar New Year
Celebrating Lunar New Year
Lunar New year was celebrated by Bang & Olufsen at the colorful Gardens by the Bay's "Dahlia Dreams" exhibition in Singapore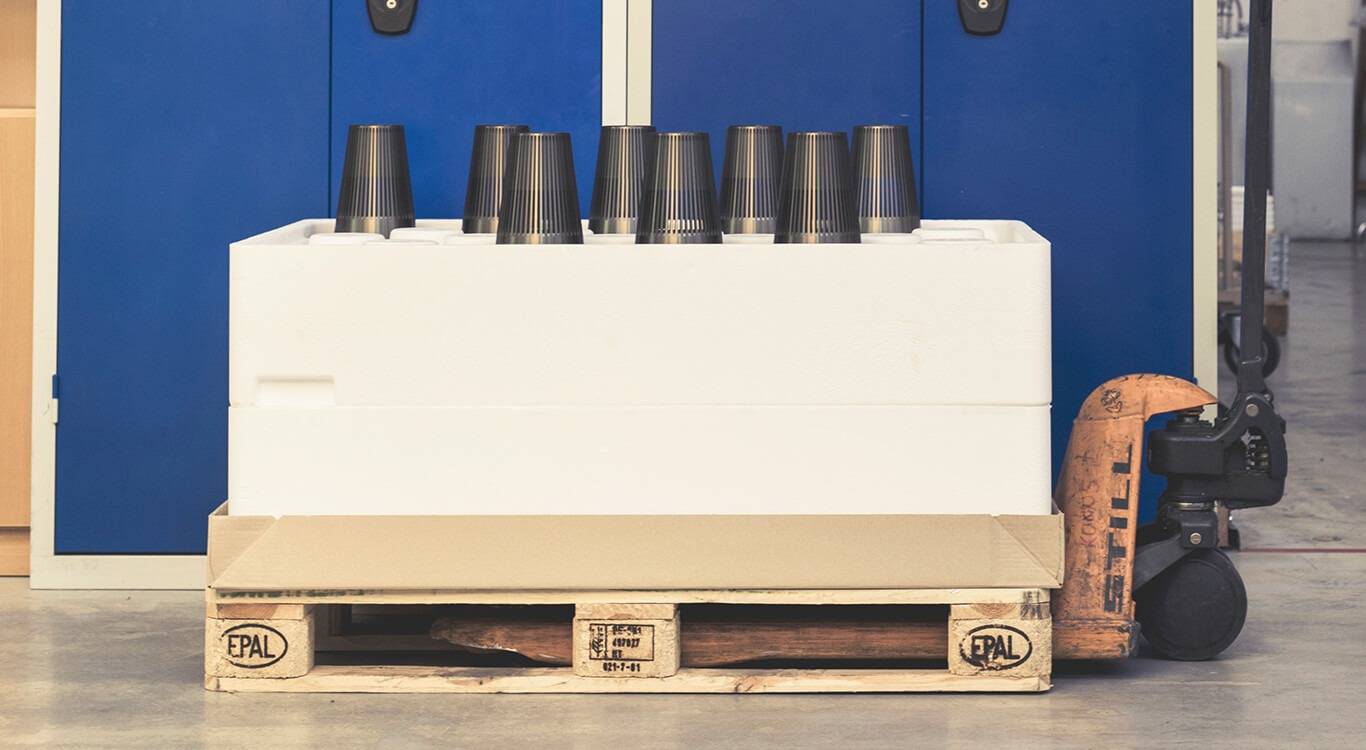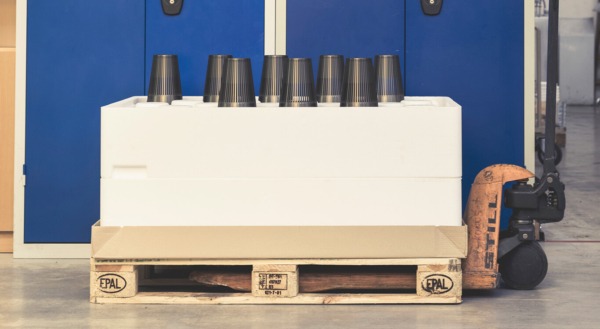 Behind the scenes: Harmonies Collection
Harmonies at Factory 5
Our renowned aluminum plant, Factory 5, is located at our company headquarters in Struer. Aluminum has been synonymous with Bang & Olufsen since the mid 50s, and we take you behind the curtain to introduce you to a new variant of our favorite metal.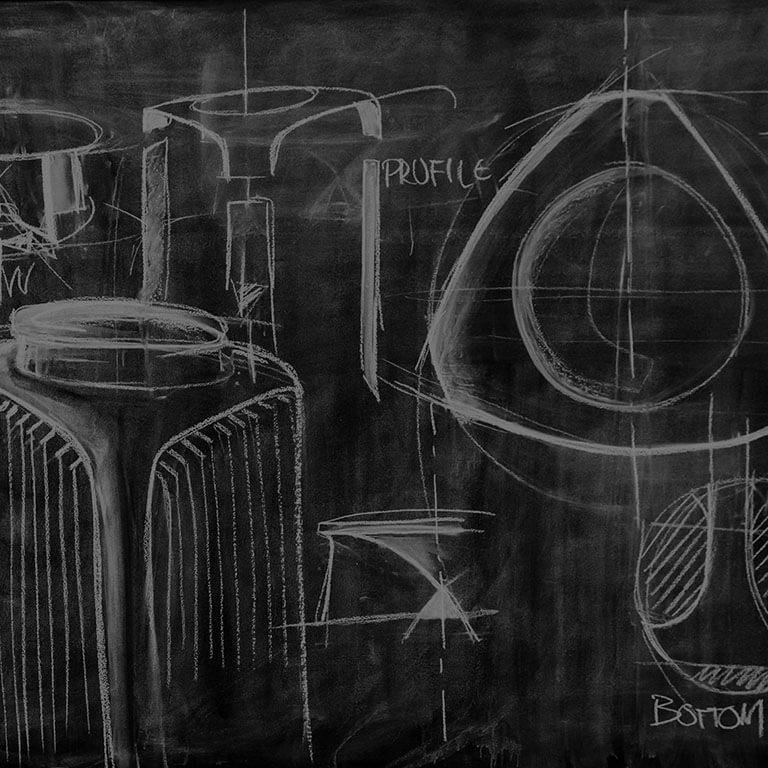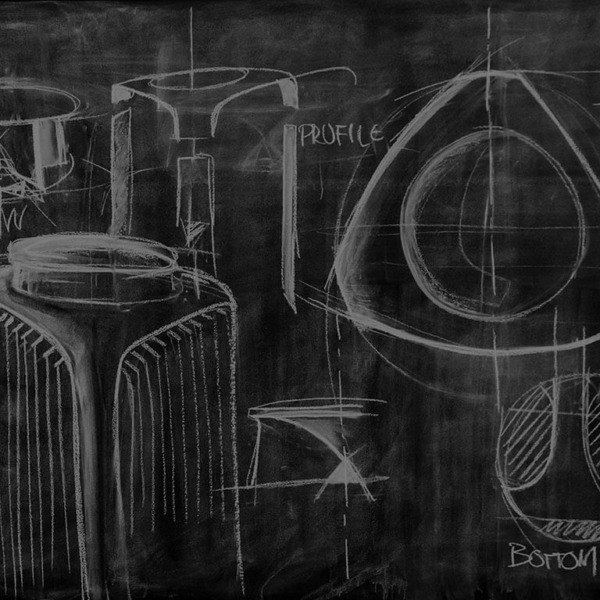 Interview
Design as a group effort
People might be surprised to learn that how much Bang & Olufsen is characterized and fueled by its collaborative design process. Groups of designers, concept developers, engineers, acousticians and many others hatch and nurture products and concepts in unison. A concept developer, an acoustic engineer and a technical project manager will take you through the creation phase of a new and ground breaking product.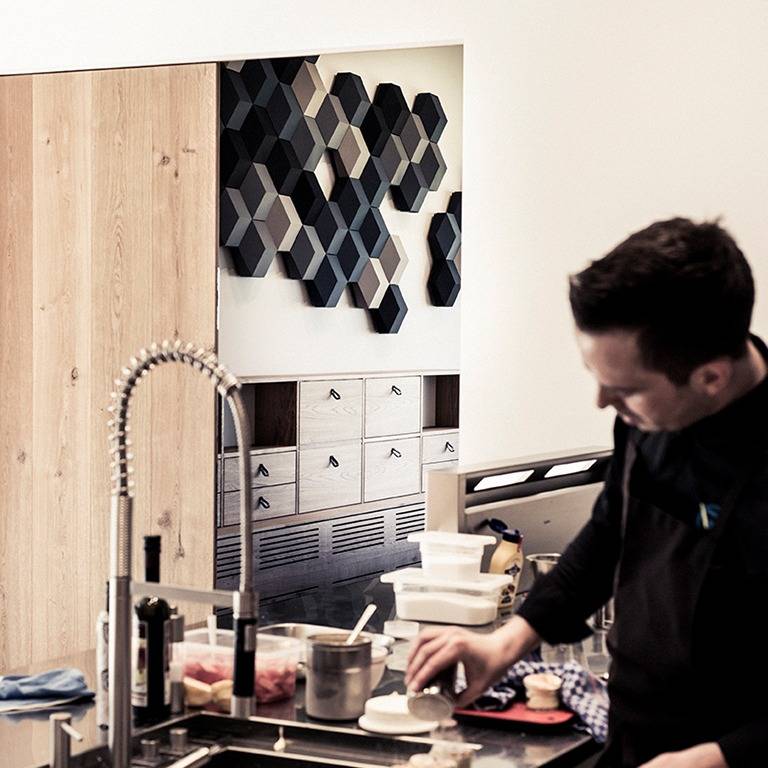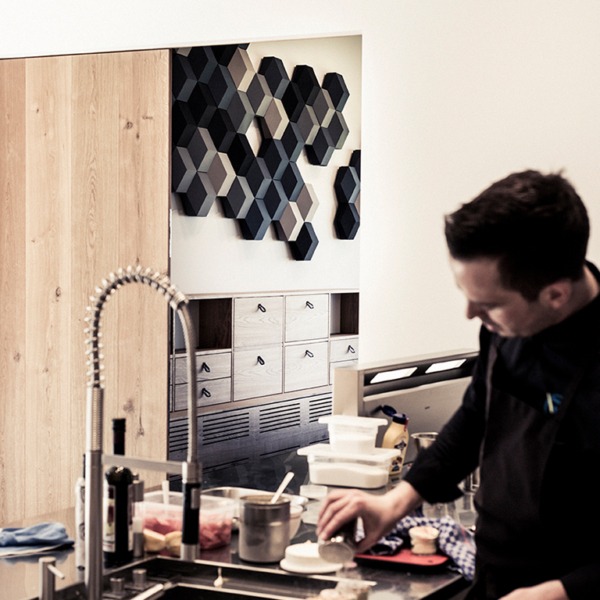 Aston Martin St. Gallen
Cars, music and food: How BeoSound Shape takes retail to another level
Aston Martin looked to BeoSound Shape for inspiration to create an immersive retail experience . The BeoSound Shape's innovative sound system helped set the tone for their impressive showroom in St. Gallen.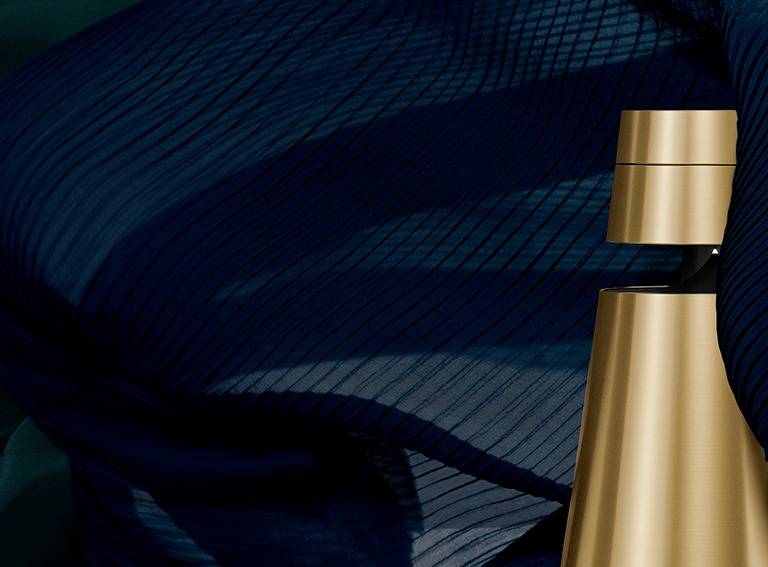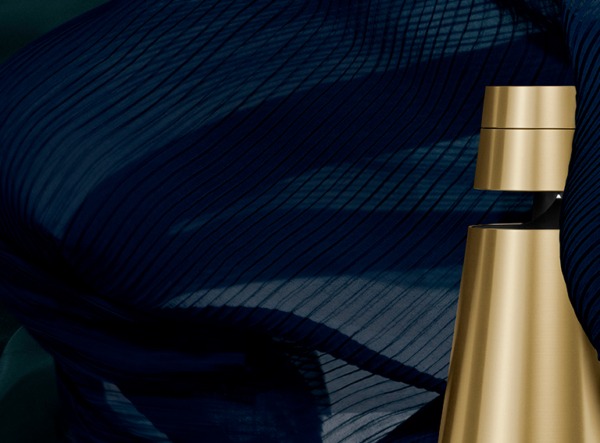 Art Deco
Brass is back
Brass-patinas have been sneaking their way into our homes for quite some time, from our faucets to furniture and from our appliances to audio equipment.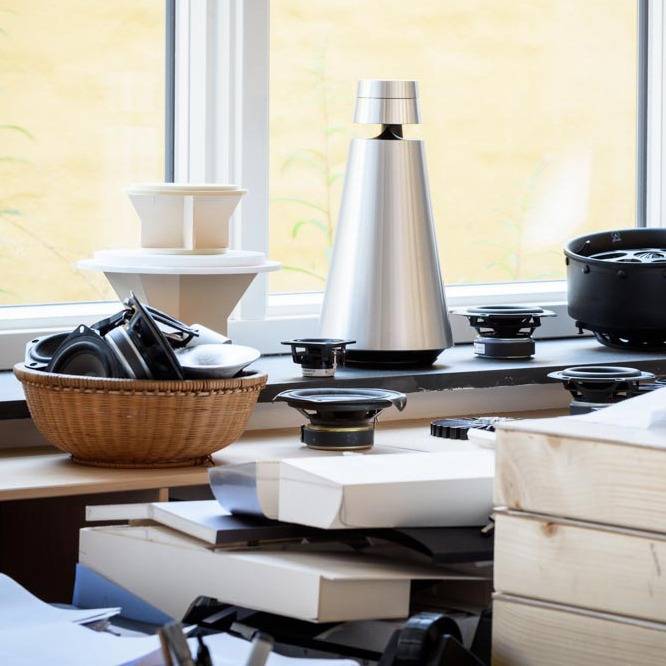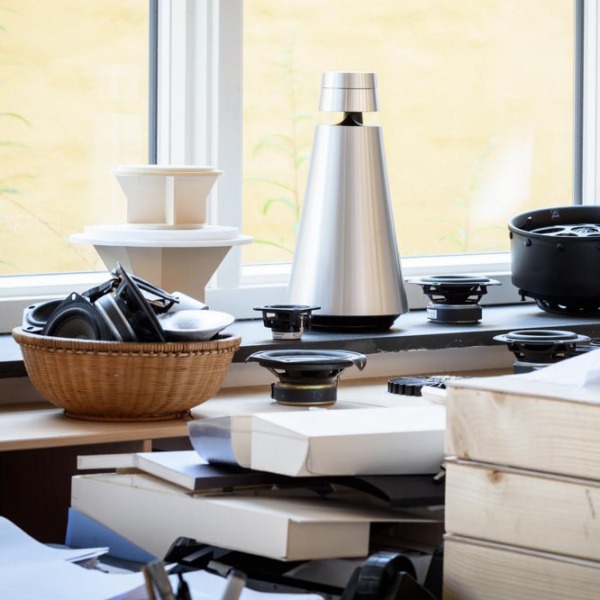 Torsten Valeur
Crafted like a musical instrument
Torsten Valeur describes the creation of  BeoSound 1 and BeoSound 2 as a dream to create something that resembled a musical instrument.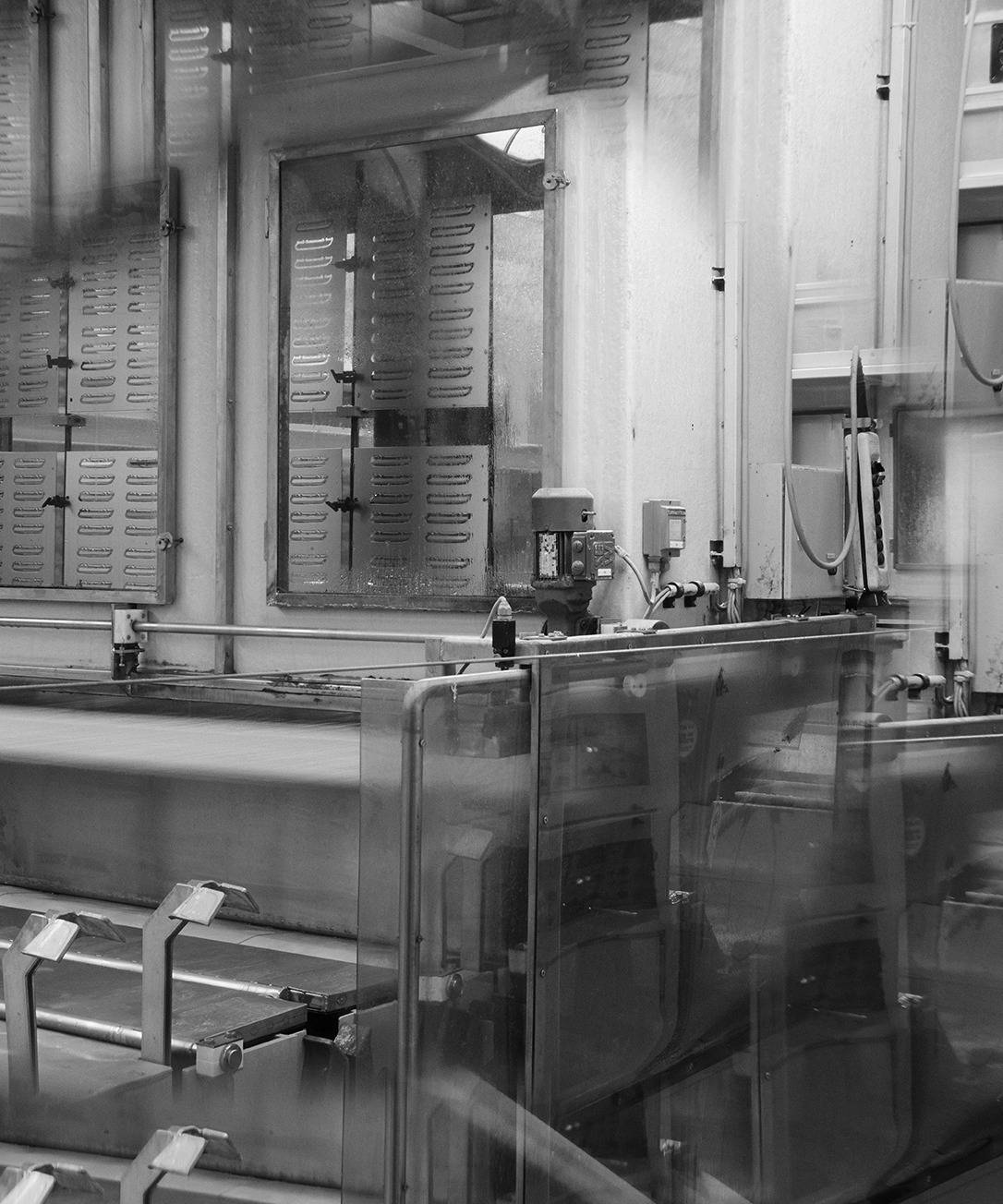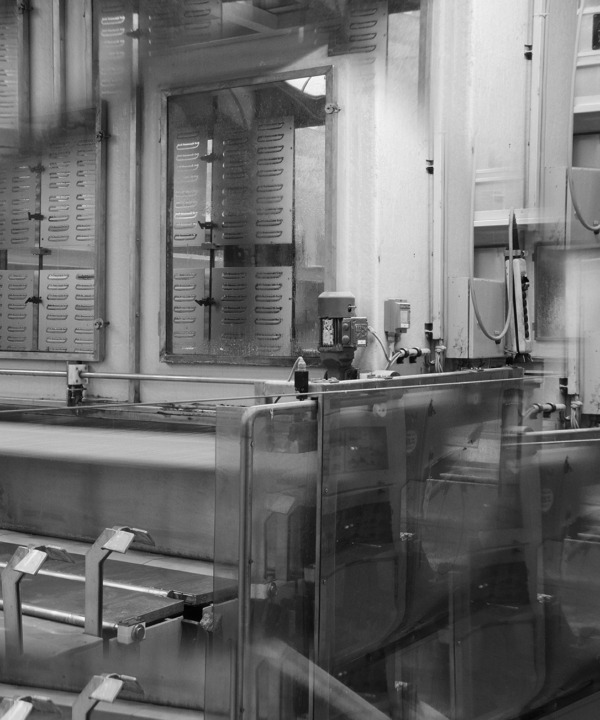 A Touch of Aluminium Alchemy
A touch of aluminum alchemy
Aluminum has become synonymous with Bang & Olufsen since 1955 when the company started pioneering the use of  it…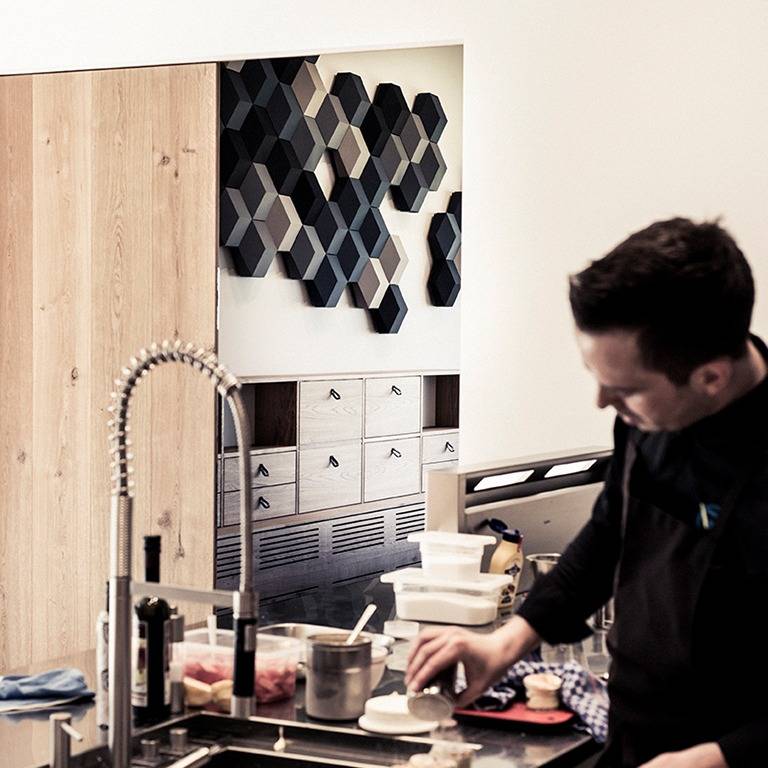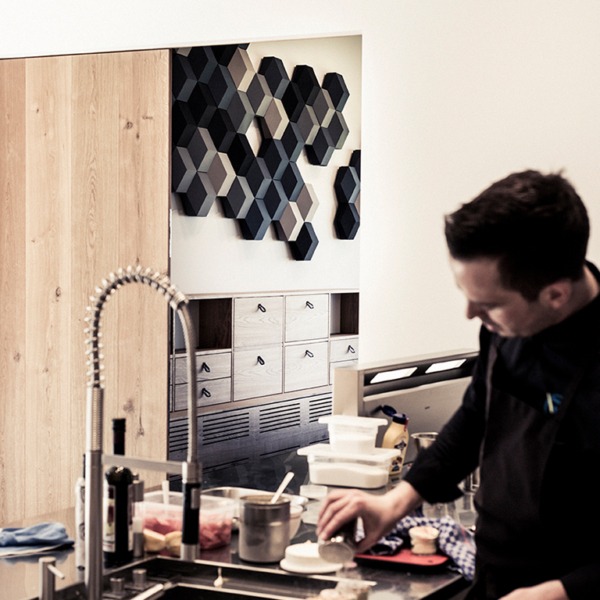 Adding individual character
Adding the natural touch to technology
Wood has become a material of choice for Bang & Olufsen since the first products rolled out in 1925.